 Contact Your Diamond Contractor
Rebates are created by your local energy service companies to encourage more homeowners to take the energy efficient option and decrease their heating and cooling carbon footprint.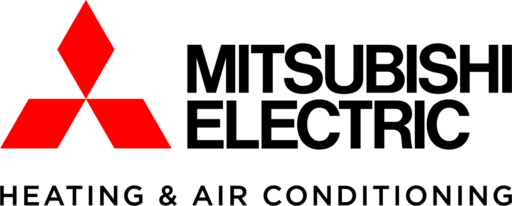 Special Offers!
Don't miss out on any local or regional specials. Contact your local Diamond Contractor to get the best deal on a heating and cooling system!